Category archive: Award Winning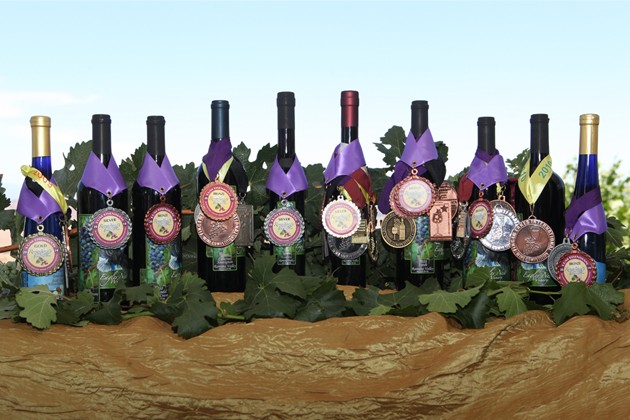 Since 2007, Eagles Nest Winery to date has won over 30 Medals including 7 Gold Medals.
Details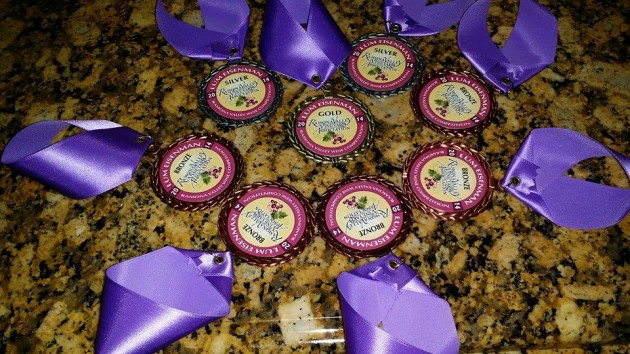 Eagles Nest Winery told home 1 Gold, 2 Silver and 5 Bronze Medals at the 2014 Lum Eisemen Wine Competition. There were 77 entries into the competition and 54 awards given.
Details