Our Story
Winery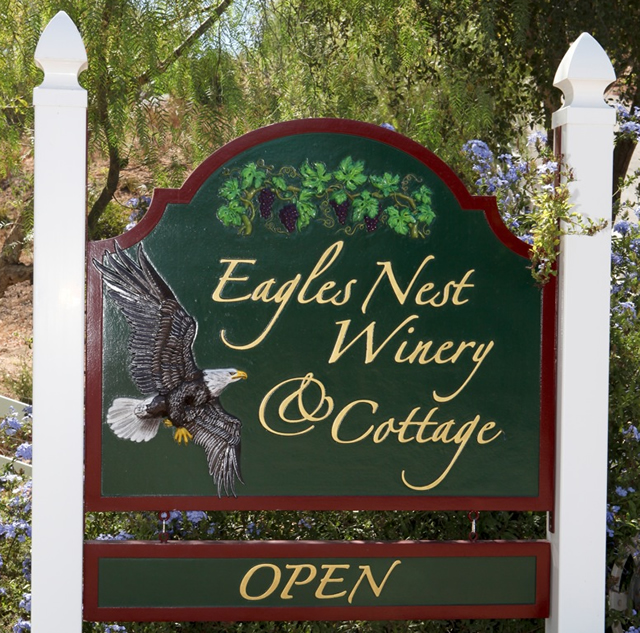 Eagles Nest is a classic family owned Boutique Winery. While the term Boutique Winery has no formal definition in the wine industry, it is in the small winery category, making small lots of premium hand-made wines.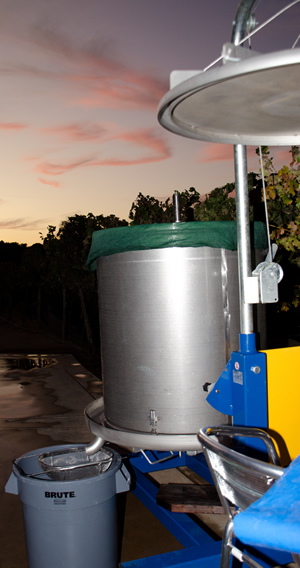 All our grape growing, harvesting, processing, winemaking, bottling and labeling is done by hand using some small scale mechanization. When we say hand made, me mean it literally!
Our focus is on premium wines properly made and aged in the traditional oak barrels or in modern stainless tanks as the varietal and wine making techniques dictate. We strictly monitor the wine chemistry to prevent of minimize wine faults.
We use carefully sourced wine making equipment including gentle bladder presses and stainless steel equipment to ensure sanitary facilities and operations. All our facilities are temperature controlled to ensure proper and safe processing and storage of wine products.
Eagles Nest's crush pad is located between the barrel room and the grape processing building. We coined the slogan "Fine wines inspired by breathtaking views" as a tribute to the valley views from the crush pad. You would never find anything like those views in an urban winery in an industrial area.
We encourage customers to visit our wineries facilities to evaluate the wineries winemaking capabilities and philosophy as part of their wine evaluation process prior to purchasing wine products.