Viognier $22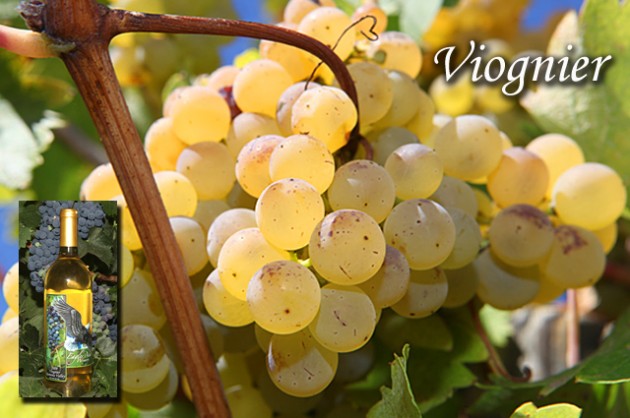 Viognier (pronounced vee-on-yee-ay) is a rich, exotically fruity white, sometimes achieving quite high levels of alcohol.
Viognier is traditionally grown in France's northern Rhone valley, but it has also been doing well in the New World, for example California. Viognier wines from France's northern Rhone valley tend towards strong floral aromas.
Wines made with Viognier grapes should generally be drunk young (before 18 months or so) and well-chilled.
Dry White Wine
Nose:
Tropical fruti, fragrant floral scents
Palate:
Tropical fruti flavors, hints of vanilla
Finish:
Soft, rich low acidity, enjoyable balance profile
Food Pairing:
Pork, chicken, turkey, sea food
Cuisines:
Japanese and Chinese food, spicy food, asian curries, dishes with ginger, saffron and coconut, rich shellfish dishes, creamy and buttery cheese
Cheese Pairing:
Brie, gruyere, aged cheeses, and jarlsberg